Ready Stock
Fast Shipping Ship within 24 hours
Key Features
*Full-Duplex Intercom Headset with ENC

Hollyland Solidcom C1 Pro is the world's first Intercom system with dual-mic environmental noise cancellation technology. It reduces the ambient noise by 20 dB, delivering clear HD audio in 150Hz-7kHz frequency response range with a 16K sample rate, >70dB Signal-to-Noise Ratio, and <1% Distortion. Perfect for team communication in challenging loud environments.

*PTT Button with TALK/MUTE Function

C1 Pro is a full-duplex hands-free inter-communication system, allowing all headsets to speak and listen simultaneously while providing a more user-friendly experience with the Push-To-Talk button. It allows you to long press it to talk and release it to mute like walkie-talkies. You can press the button to switch the talk/mute state or rotate the mic boom up/down like Solidcom C1.

*1,100ft LOS Range, Encrypted & Stable

C1 Pro intercom headset supports a reliable and instant wireless audio transmission distance of up to 1,100ft in open spaces, providing a private and interference-free conversation in the 1.9GHz frequency band. Your team can keep connected and move freely in major and complex environments, like boat operation, FPV production, filmmaking, and sports event, etc.

*Rechargeable Battery, Comfortable to Wear

Each C1 Pro wireless headset comes with two batteries and reduced 20% of power consumption for convenient field replacement and minimal downtime. Crafted with premium PC-ABS materials, it's lightweight at 6oz, compact and portable. With thicker mic cushion, ergonomics over-ear cushion, stainless screw, and warmer indicator light, you won't feel tired even wearing it all day long.

*Compatible with Solidcom C1

C1 Pro is fully compatible with the Solidcom C1 system for flexible and expandable team communication. You can pair up to 8 headsets without a HUB, and experience ENC noise-canceling, Push-To-Talk function, and many other new features. C1 Pro headsets can be given to members who are working in a noisy environment like the stage front, so others can hear crystal-clear sound.
Note:
The Solidcom C1 Pro is available in a variety of non-hub packages for accommodating team sizes ranging from 2 to 8 members. If A & B grouping and the ANNOUNCE function are desired, a hub (including a wired headset) can be easily incorporated into any number of headsets. A hub-based system supports a communication team with up to 9 members. (A master headset cannot be used in a hub-based system)
Two sets of Solidcom C1 without a hub cannot be cascaded to each other, and one set of Solidcom C1 without a hub supports up to 8 headsets, including the master headset and remote headsets. For details about how to perform the firmware upgrade to support 8 headsets, please click here.
If you need to use more than 8 headsets (including the master headset and remote headsets), you need to purchase at least two sets of Solidcom C1 with a hub and cascade them to each other. For details about how to cascade the two sets of Solidcom C1 to each other, please click here.
The Solidcom C1 Pro, Hollyland's first-of-its-kind full-duplex wireless intercom headset system featuring dual-mic Environmental Noise Cancellation (ENC) technology, is incredibly lightweight and easy to use. It is a true game changer with built-in ENC, ideal for production teams working in loud environments where exceptional communication clarity is essential. This new-generation headset system features a wideband audio range of 150Hz to 7kHz, and a reliable LOS communication range of up to 1,100ft (350m).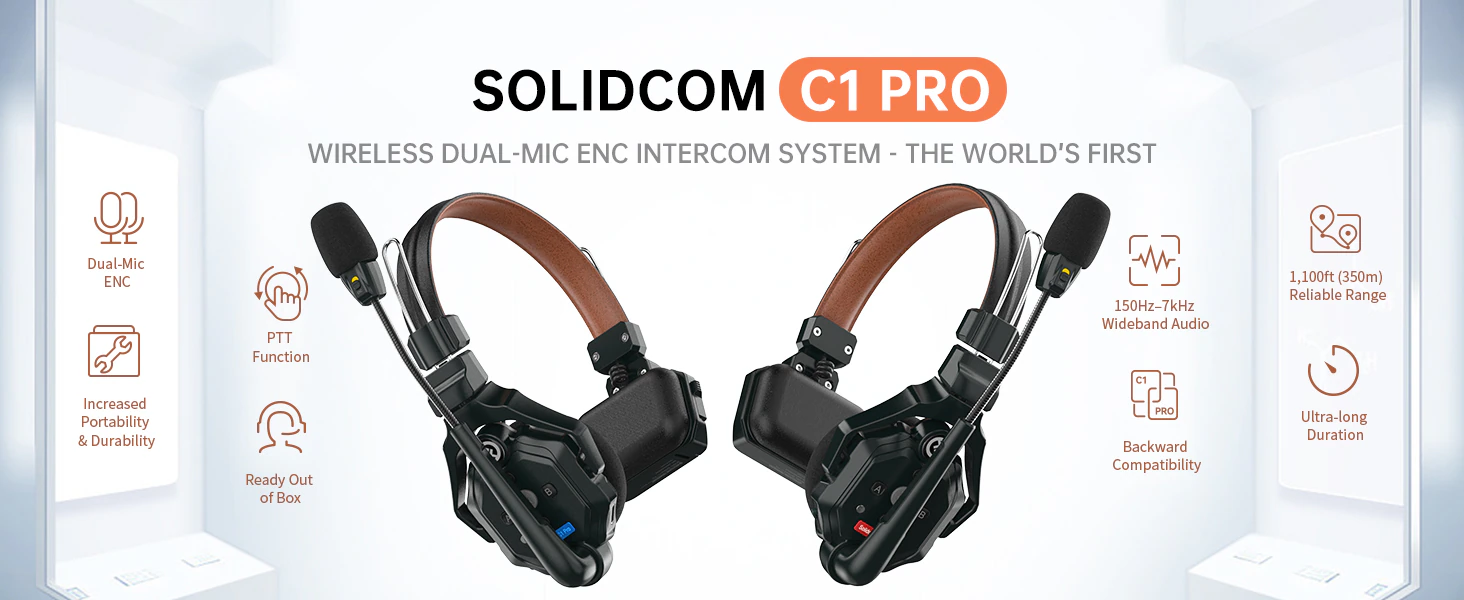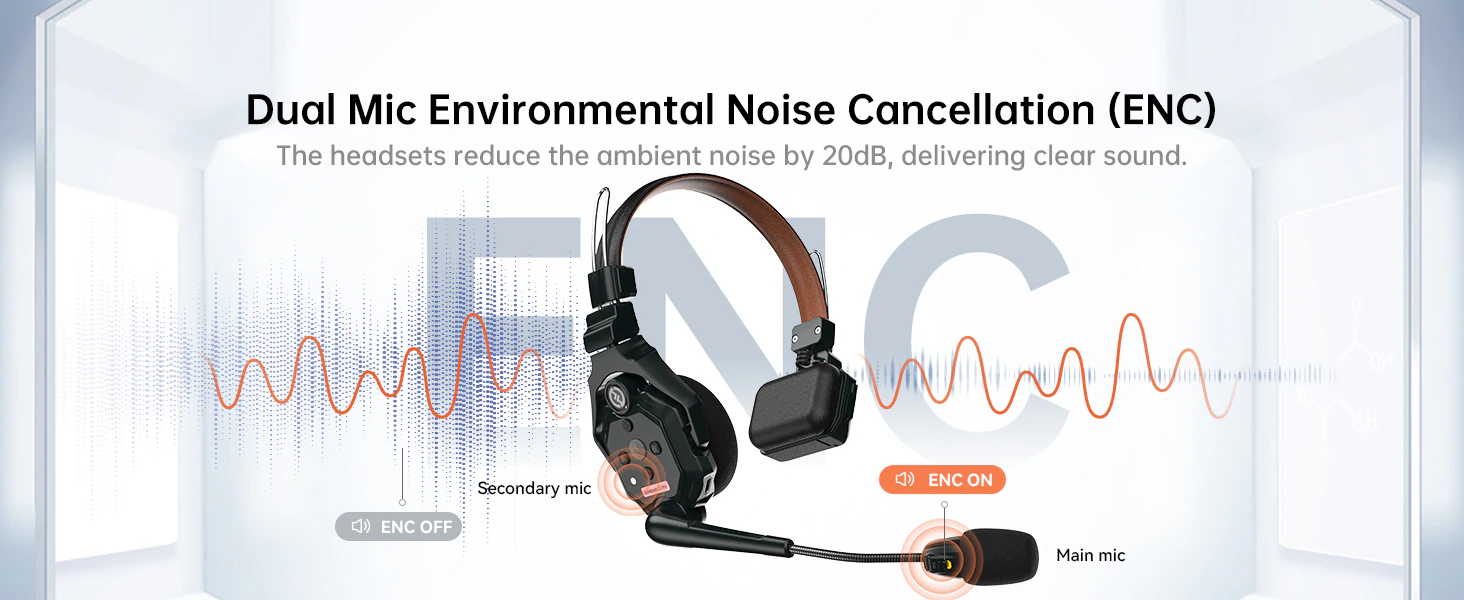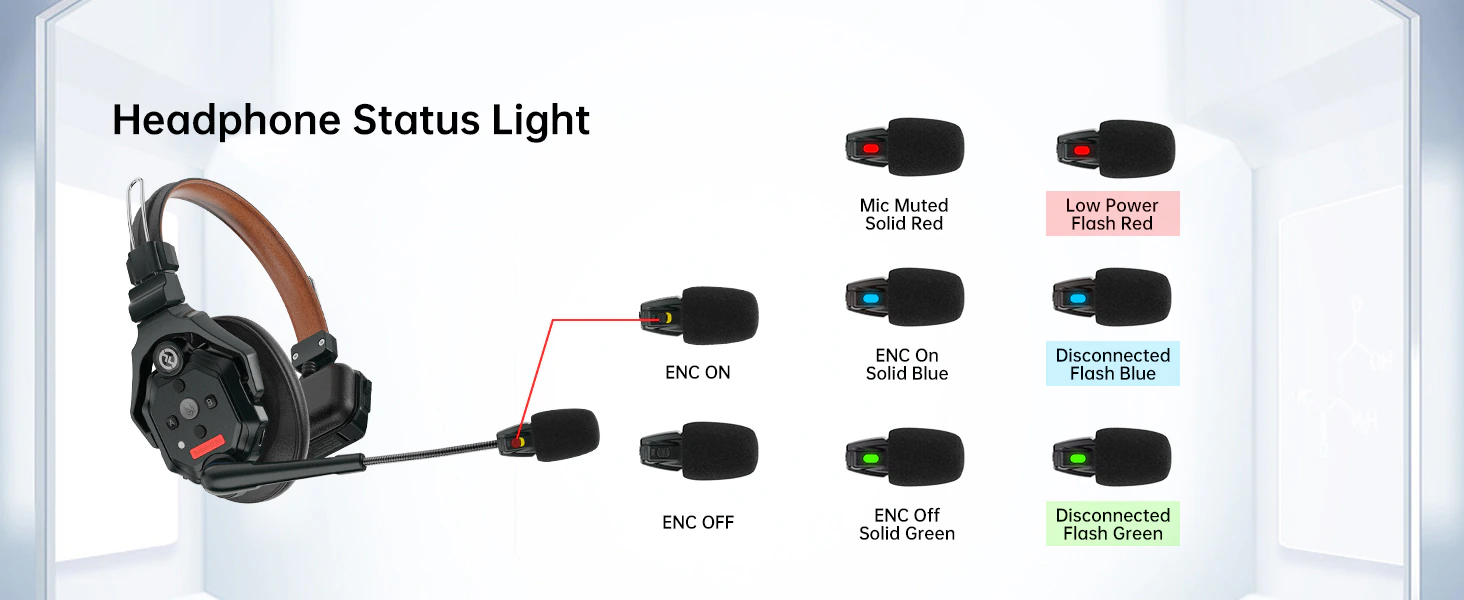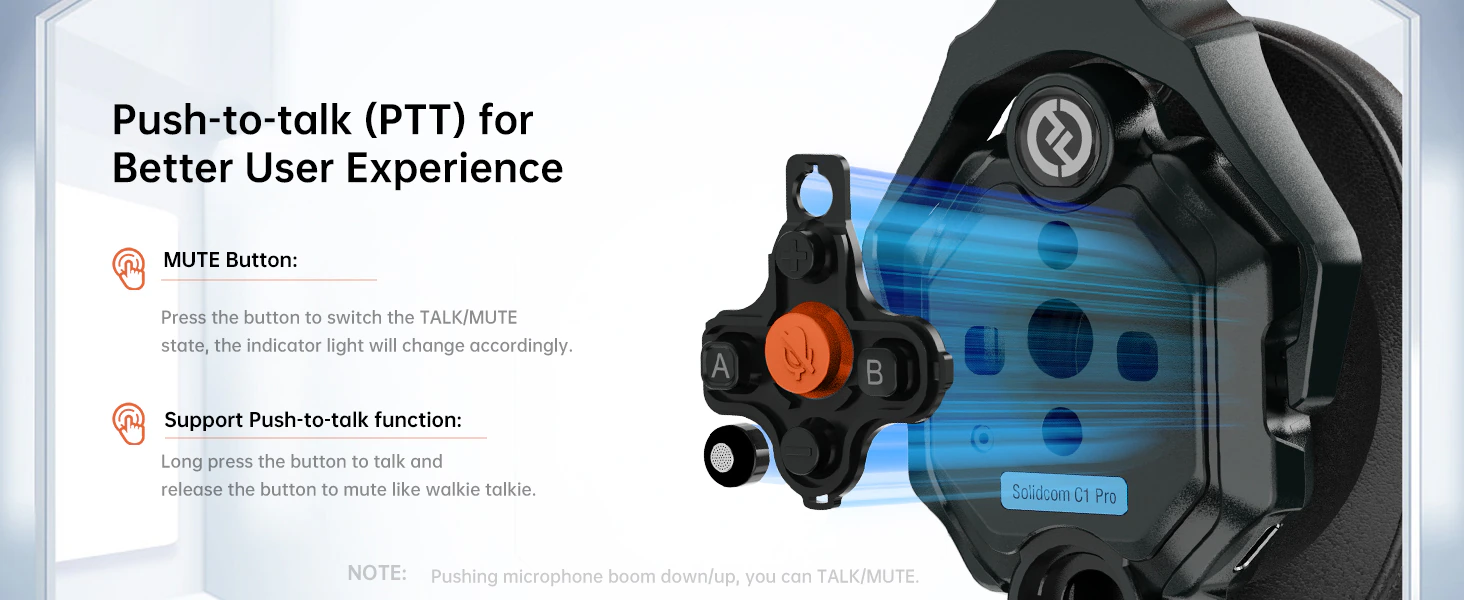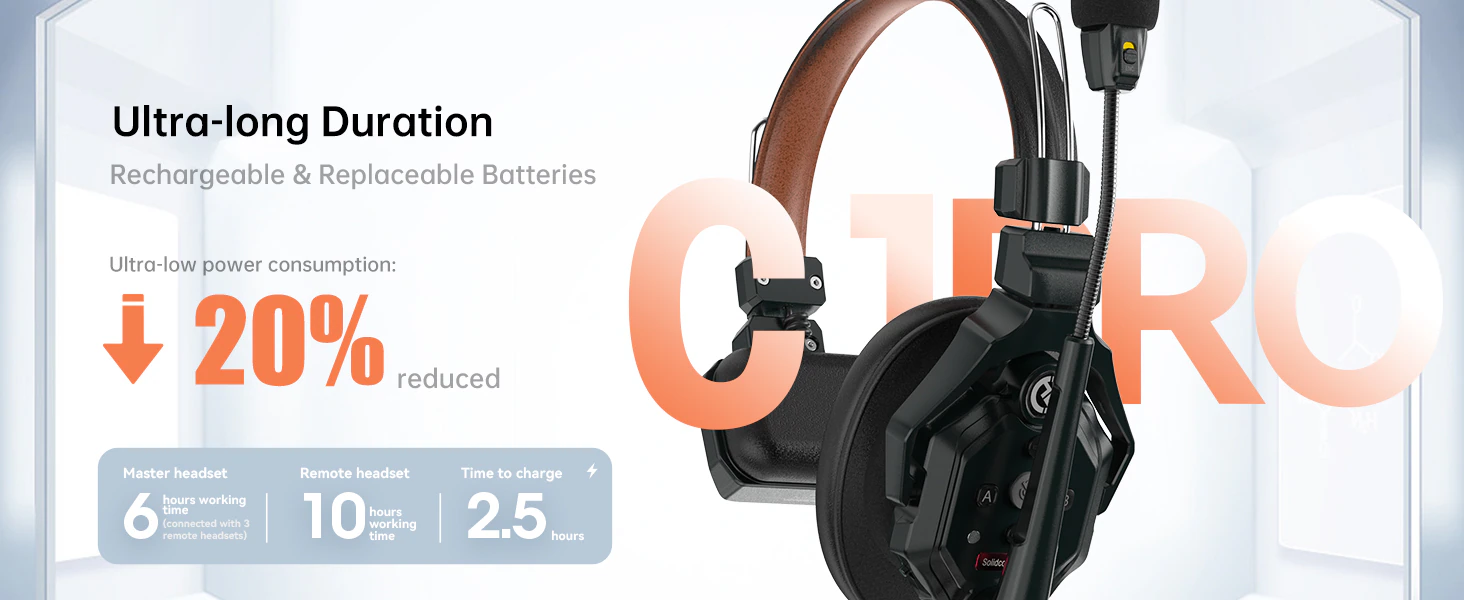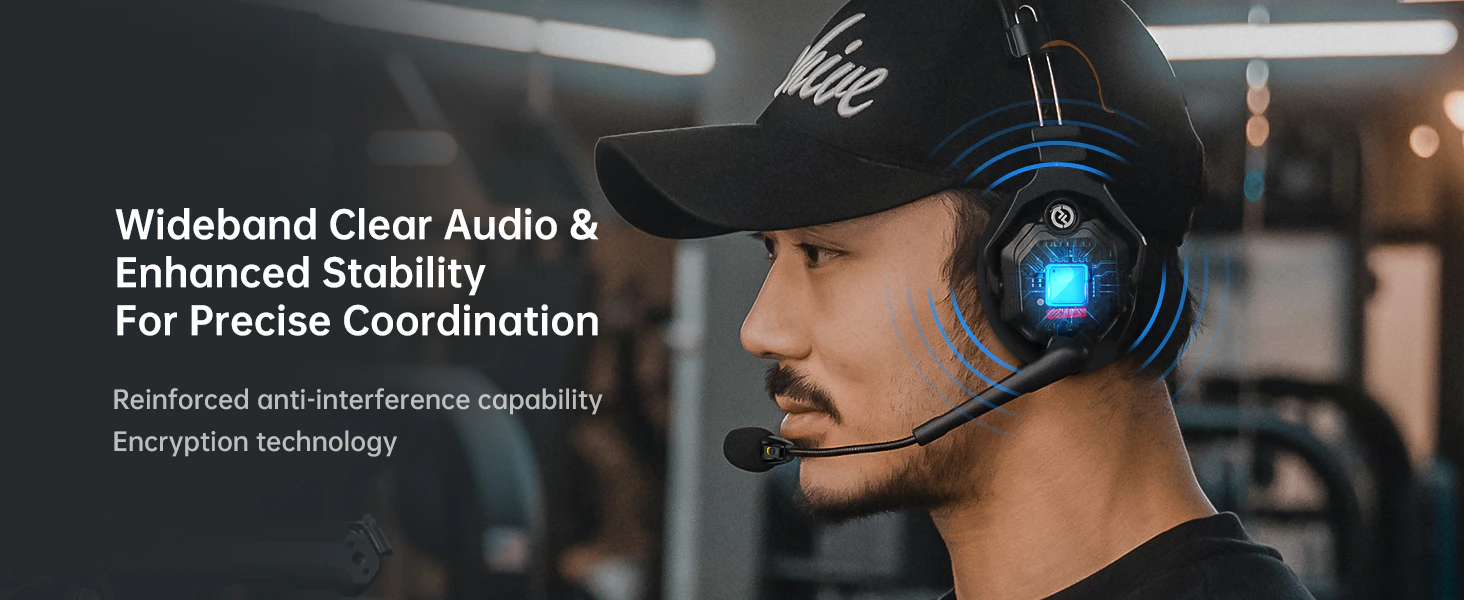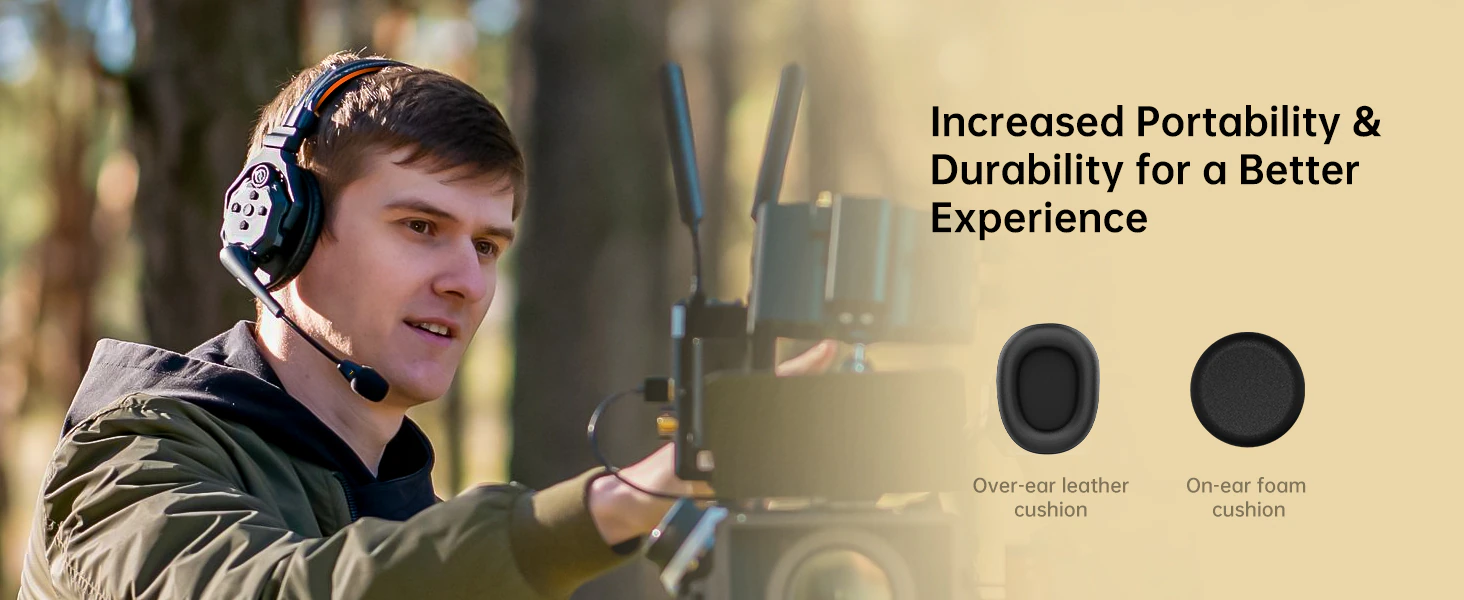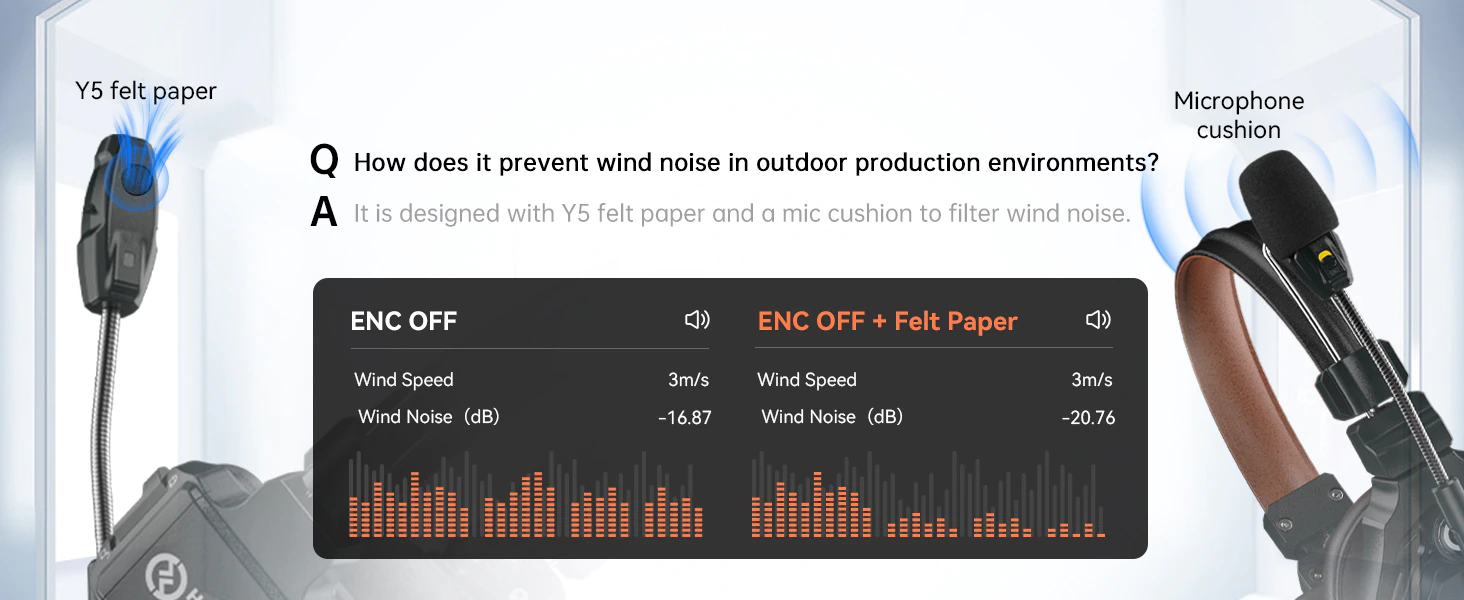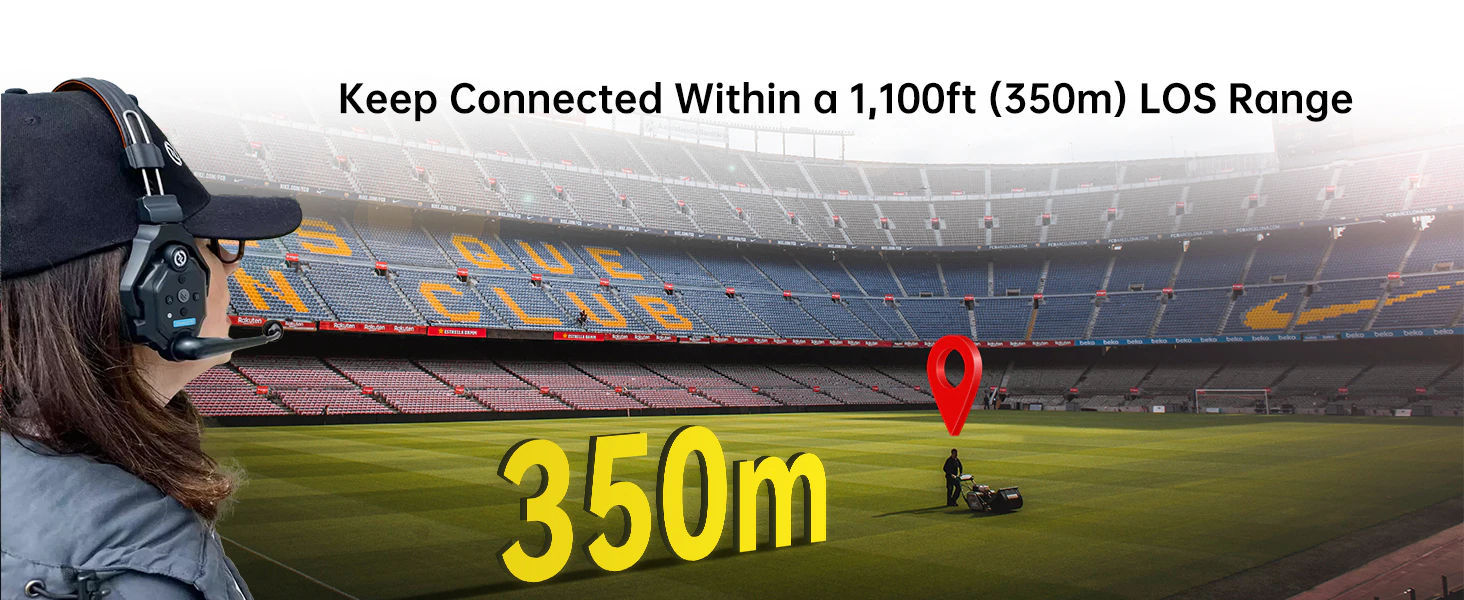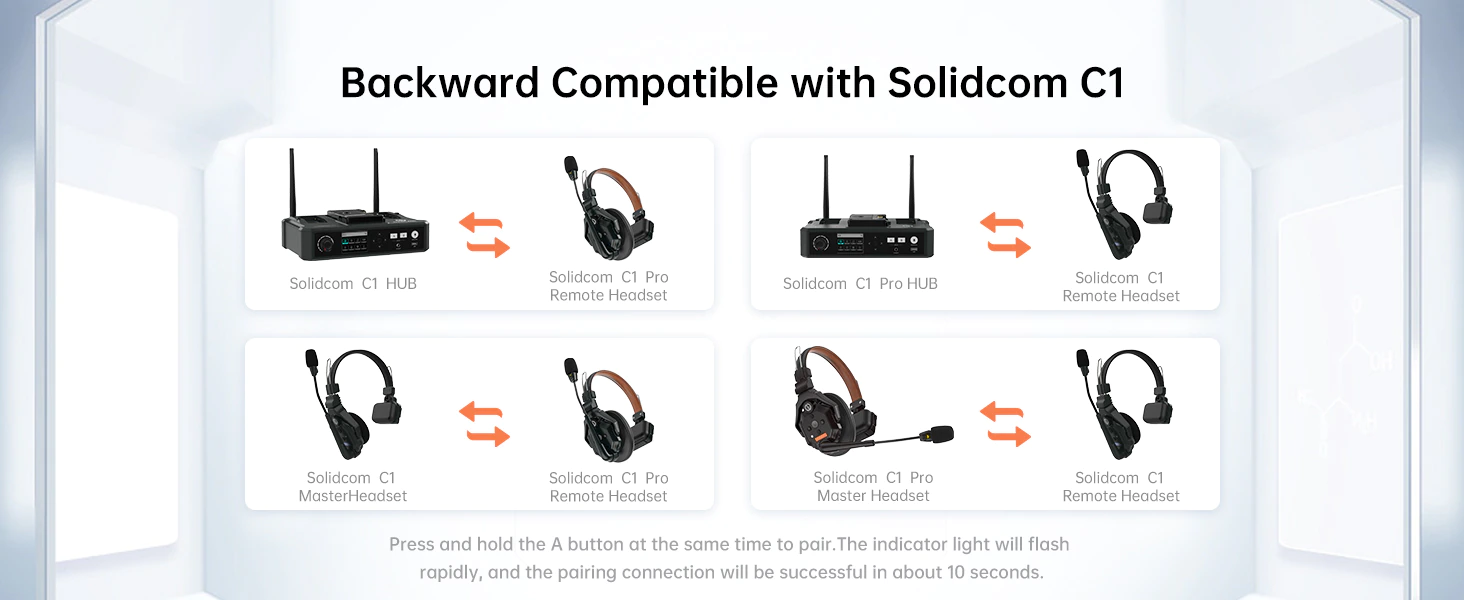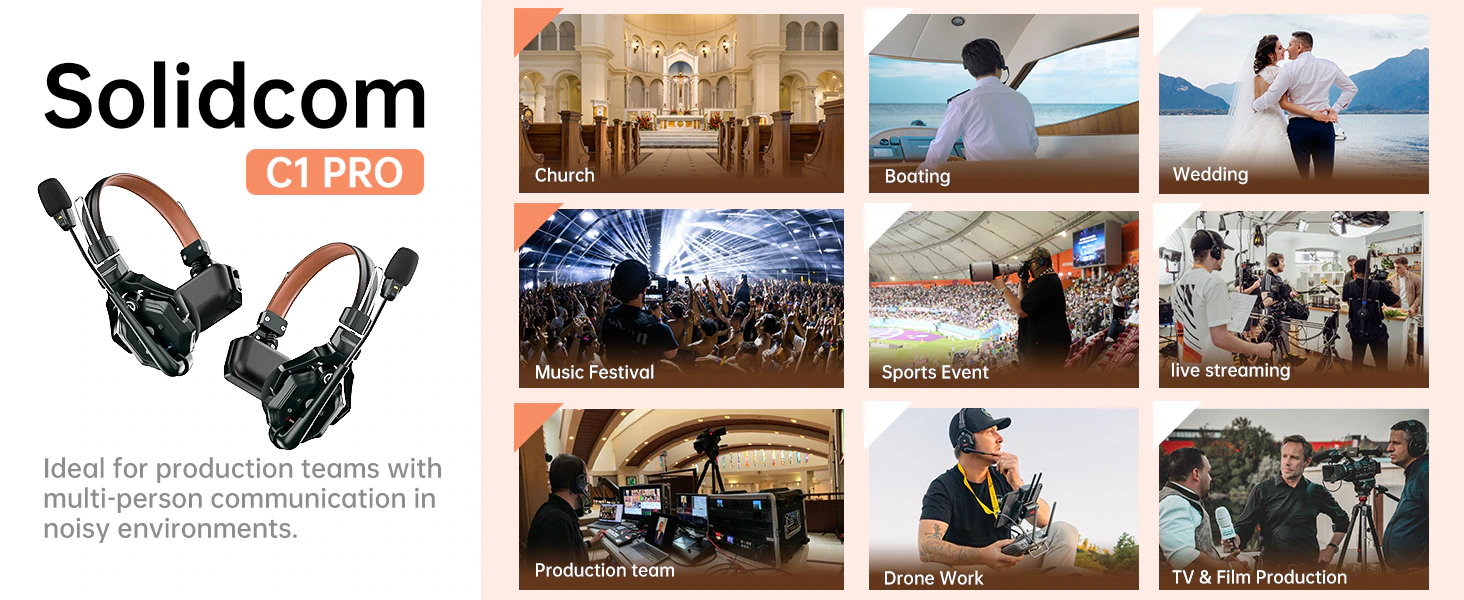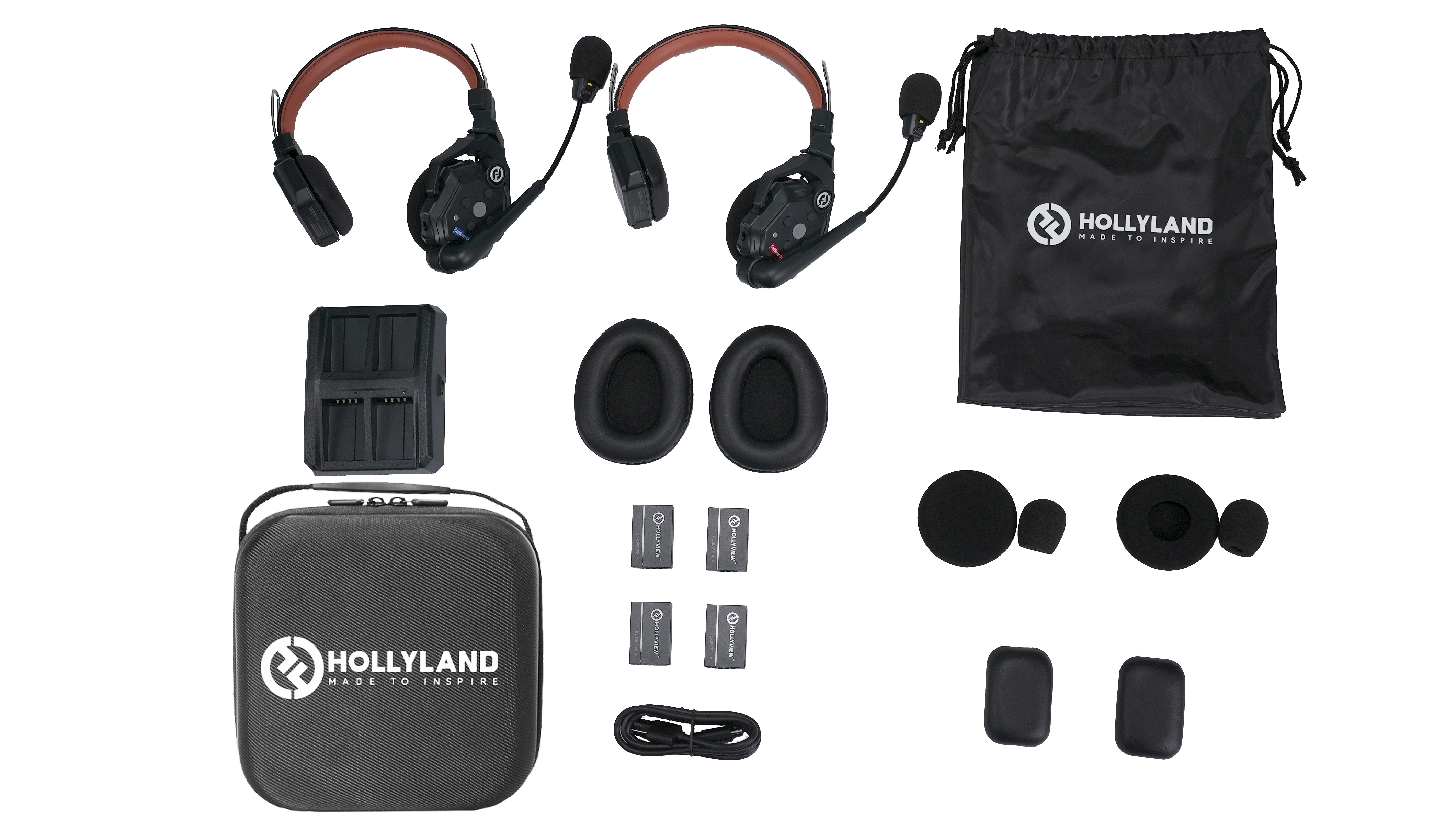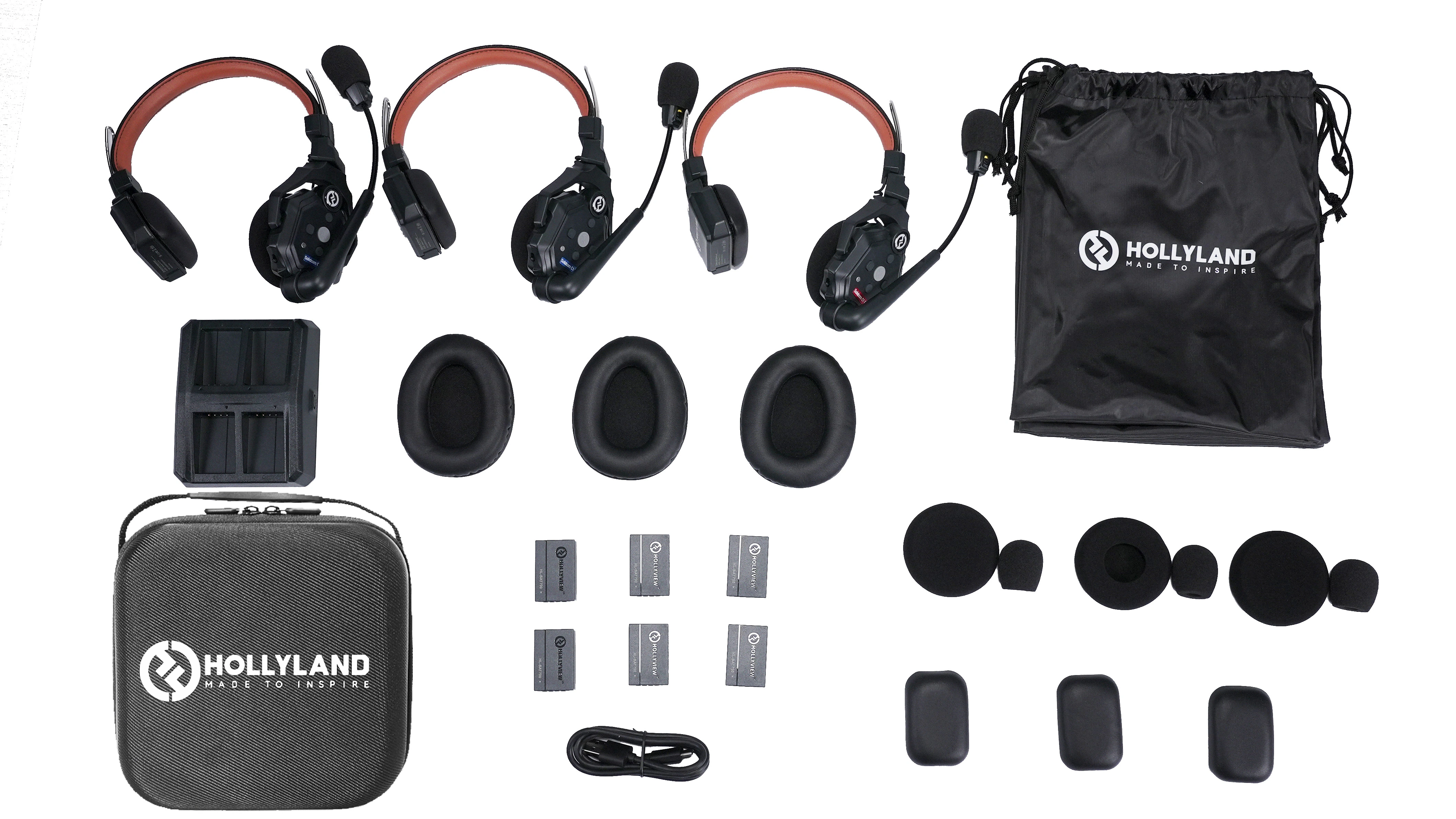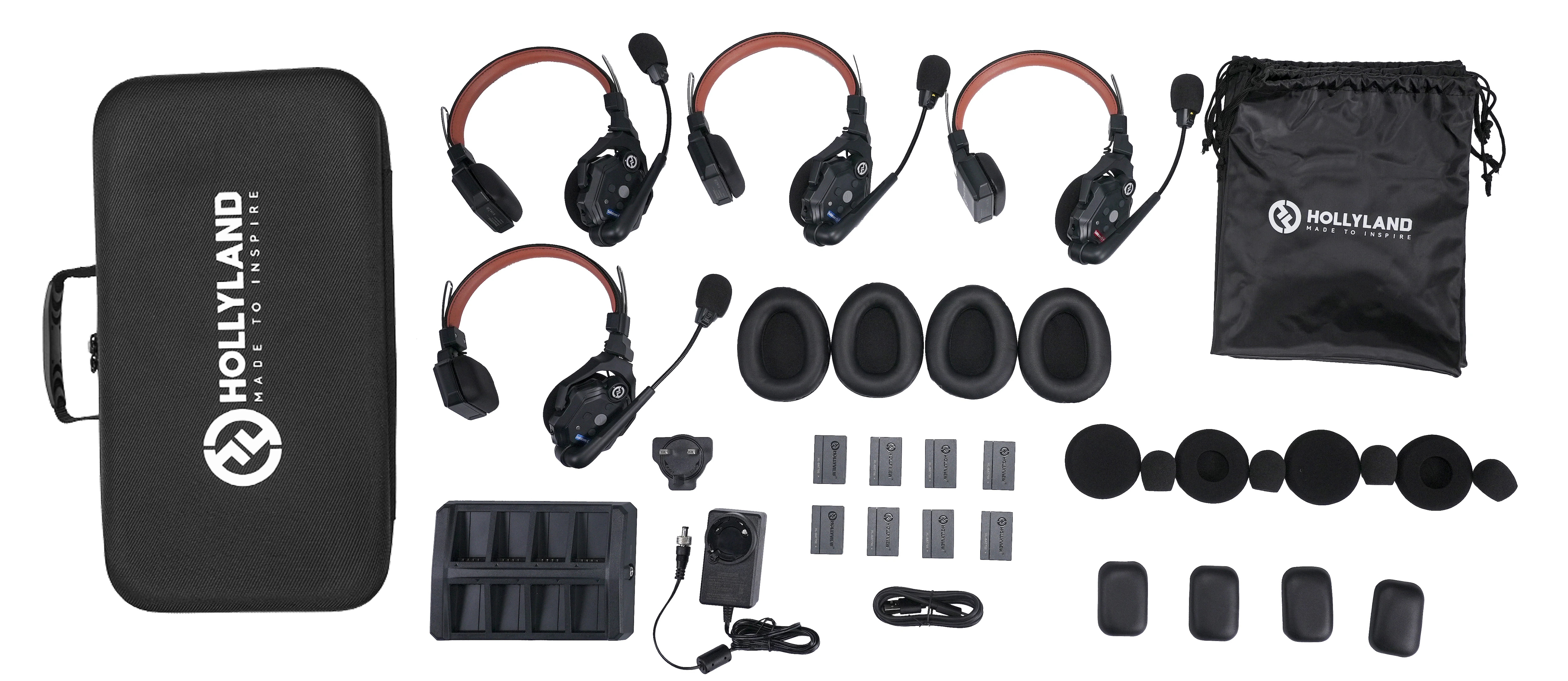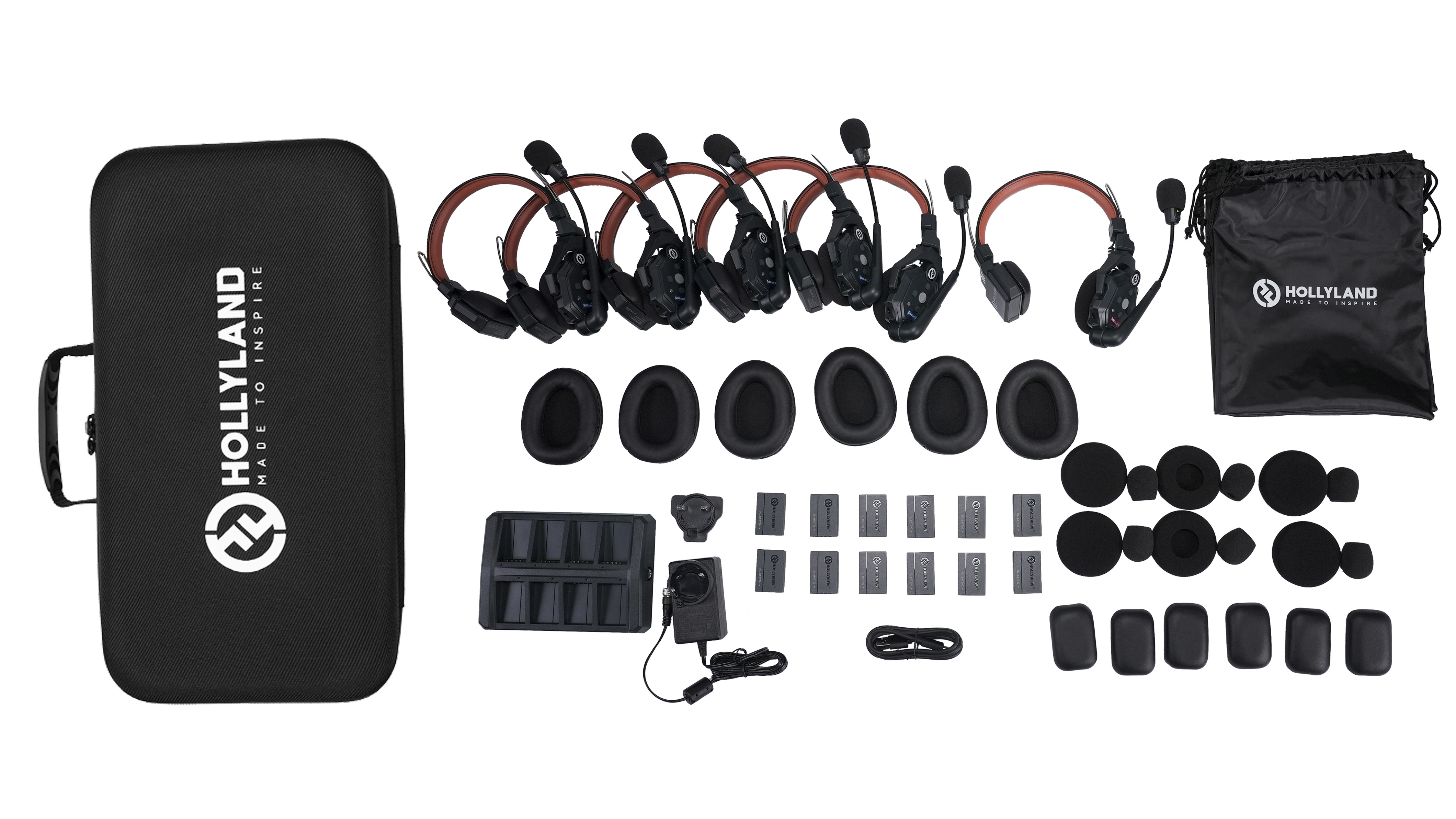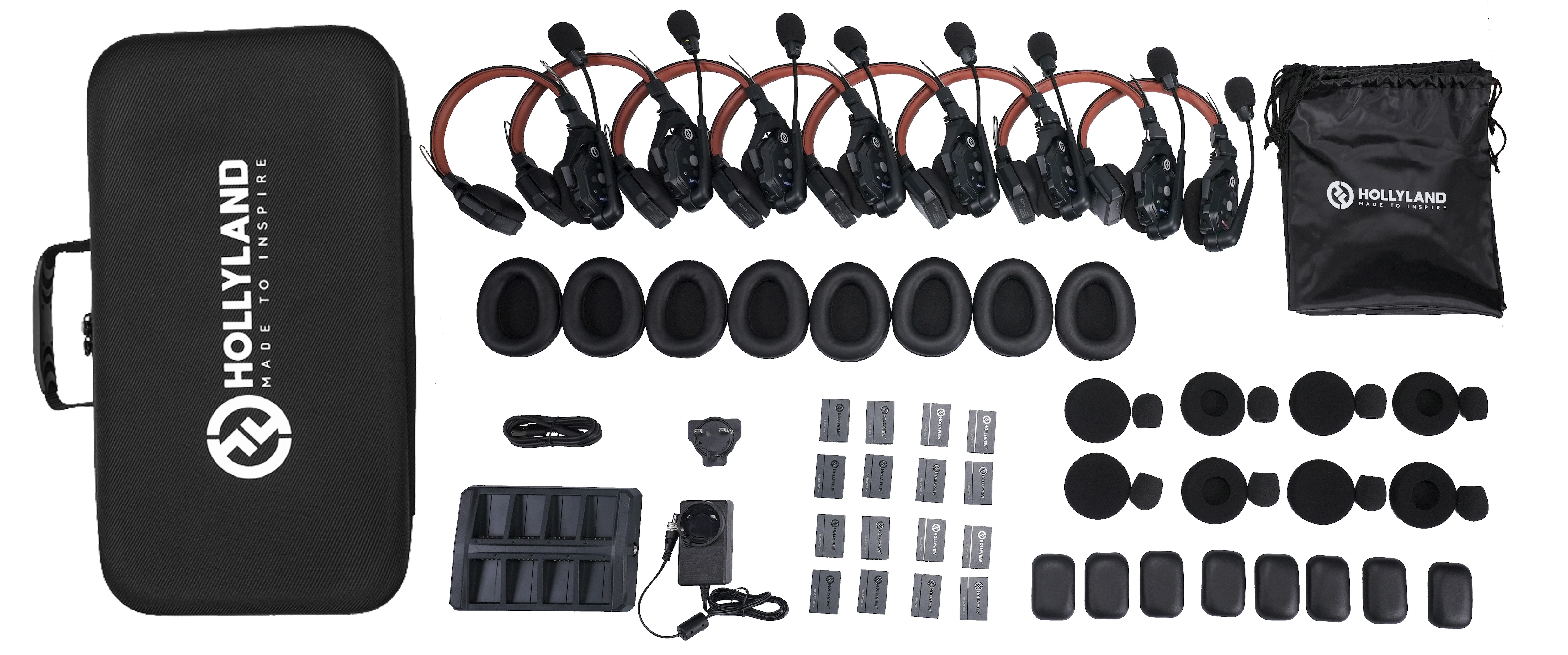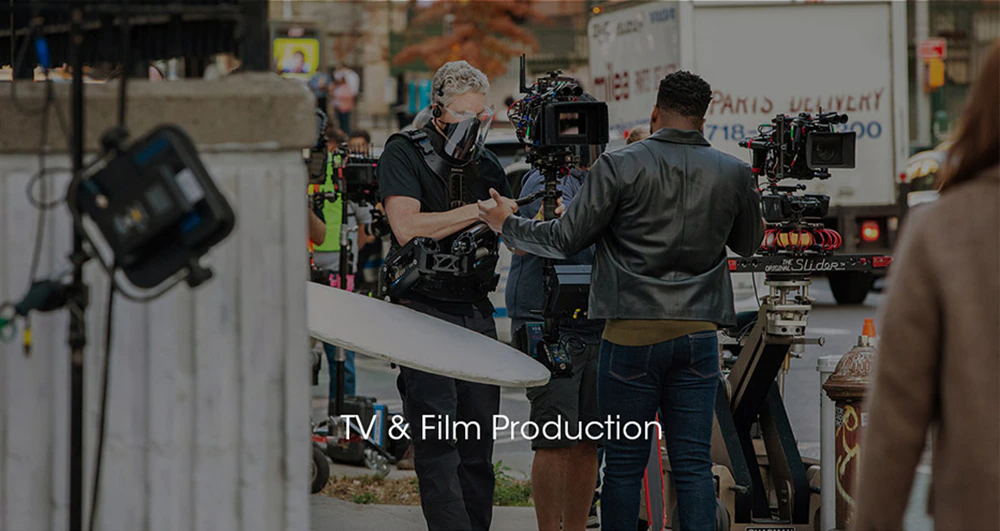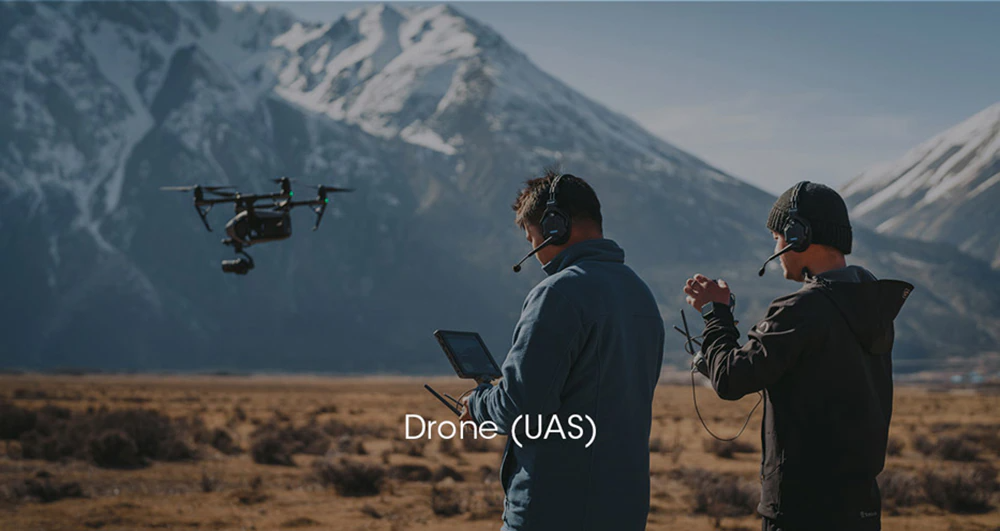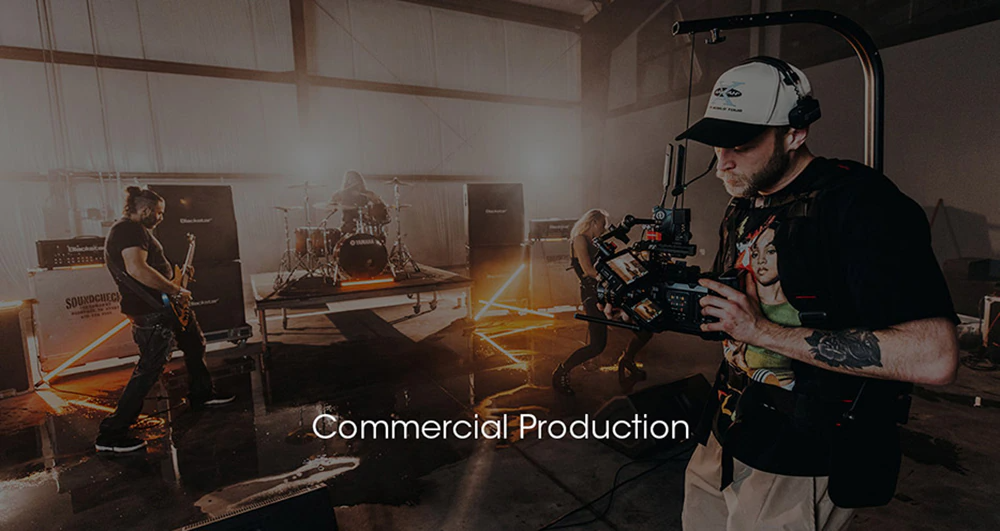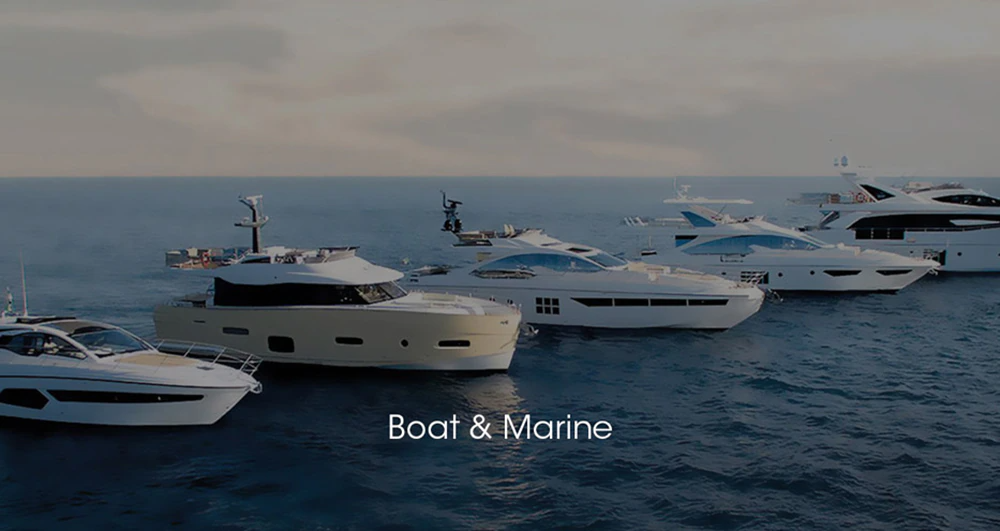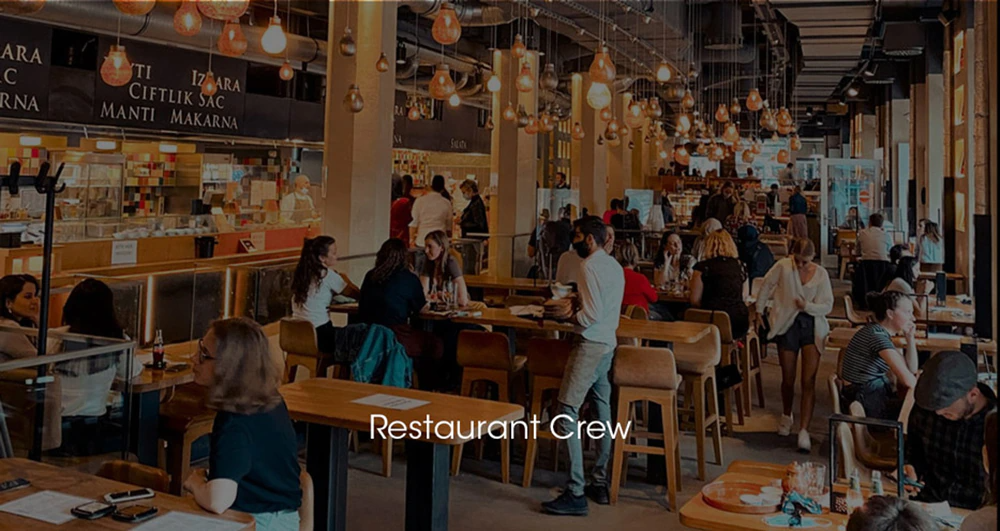 In The Box
2 / 3 / 4 / 6 Headsets
Master Headset (red nameplate) x 1
Slave Headset (blue nameplate) x 1/2/3/5
Charging Case x 1
Over-ear Leather Cushion x 2/3/4/6
Battery x 4/6/8/12
Microphone Cushion x 2/3/4/6
DC Adapter x 1
On-ear Foam Cushion x 2/3/4/6
USB Type A to Type C Cable
Storage Case
Quick Guide
Warranty Card
8 Headsets
Hollyland Solidcom C1-8S Full-Duplex Wireless DECT Intercom System with 8 Headsets (1.9 GHz)
Master Headset
7 x Follower Headset
Charging Case
8 x Over-Ear Leather Cushion
8 x On-Ear Foam Cushion
8 x Mic Windscreen
8 x Battery
USB Type-A to USB Type-C Cable
Power Adapter
Storage Case
Limited 1-Year Manufacturer Warranty
Follow us @
www.kenz.com.my
www.facebook.com/kenz.com.my
www.instagram.com/kenz.com.my