Proaim Line Slider is specifically designed with versatility and simplicity in mind, allowing the end user to maximize their creative potential. It combines the most practical industry features and options which makes it a versatile slider. The slider allows your camera to have a smooth and wobble-free sliding motion when mounted on tripod or placed on a table top. It can add precise control to any camera to create a wide variety of stunning footage!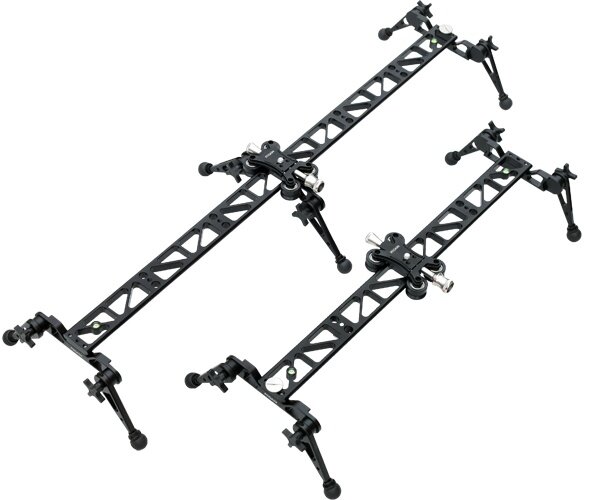 "WHAT YOU SEE IS WHAT YOU GET"

BASE PLATE
Camera plate has a ¼"-20 screw that fits with almost all types of modern cameras and bubble level measure the horizon.
BALL BEARINGS
Highly refined steel ball bearing system offers you smooth, quite sliding and fluid feel.
ADJUSTABLE LEGS
Removable legs with easy knob locking joints are independently adjustable on both sides to level the slider out on rough and uneven surfaces and proper space is allotted for placing allen key
MULTI-ANGLE ADJUSTMENT CAPABILITY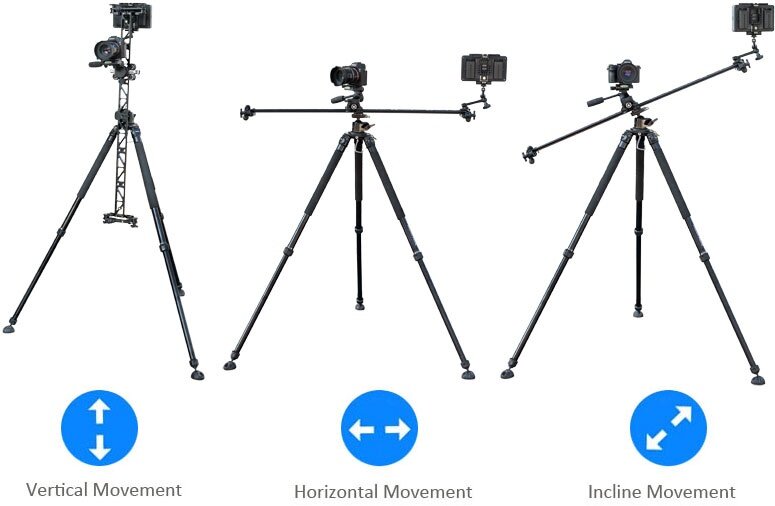 The slider can be tripod mounted for variable height, and can be angled for different dramatic moves which provide variety of shooting options!
CARRYING BAG
Proaim line slider comes in a foam-lined, custom fit, protective storage case with easy tote comfortable handles.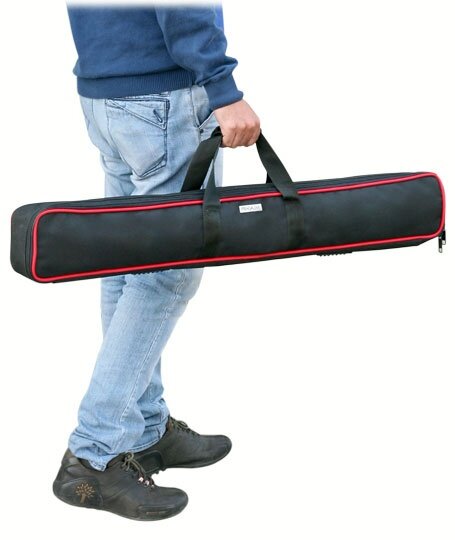 IMAGE GALLERY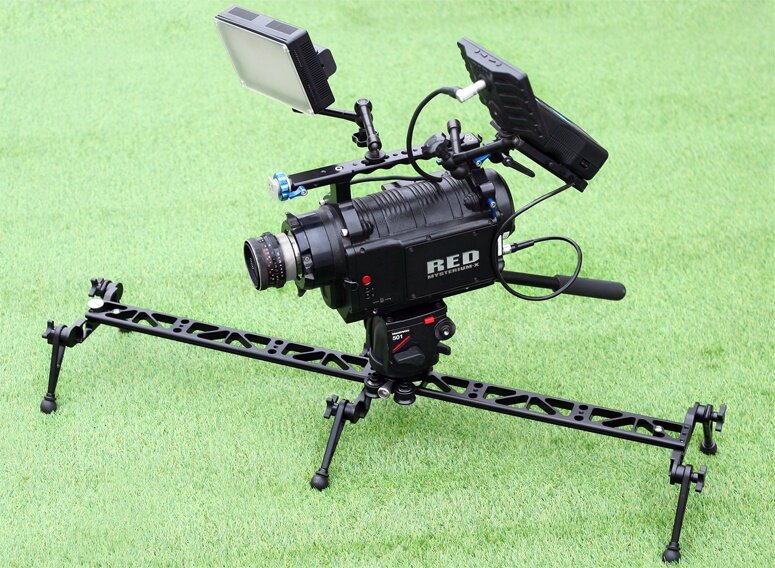 Outstanding device makes you capture smooth, lively video in any location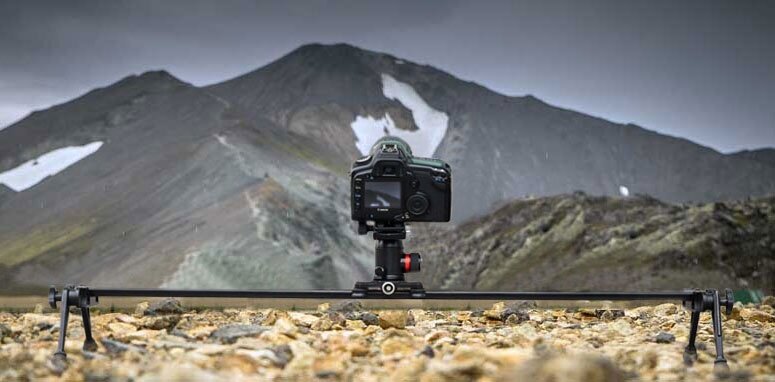 Creative platform offers high degree stability even in toughest situations
Follow us @
www.kenz.com.my
www.facebook.com/kenz.com.my
www.instagram.com/kenz.com.my