Key Features
USB-C input/output port and USB-A output port (as a power bank).
Supports 20W USB PD to be fully charged in 6 hours.
10500mAh nominal capacity for longer run time.
LED battery indicators.
Visually distinctive color.
Quality battery cell, with a safe and reliable circuit for stable voltage and current output.
SmallRig NP-F970 USB-C Rechargeable Camera Battery 4267
SmallRig NP-F970 USB-C Rechargeable Camera Battery 4267 comes with a USB-C input/output port to be charged via a portable charger, power strip, car charger, or dedicated charger and with a USB-A output port to turn itself into a power bank, which can power up a smartphone, iPad and other devices. Its USB-C port supports PD 3.0 protocol, making the battery full in just 6 hours. 10500mAh large capacity ensures equipment runs for a prolonged time; indicators help check battery status. Highly compatible and versatile, this item also supports such rigs as a camera, LED video light, monitor, slider, etc. It features a fire-resistant, durable ABS and PC shell, frosted to have a delicate touch.
Indicator Button: Short-press to check the power status, when LED lights stay on for the 30s and the USB port supplies power; double-press to turn it off.
Status Indicator: Power status: 4 LED lights display power percentage—one for 1-25%, two for 25%-50%, three for 50%-75%, and four for 75%-100%; blinking light means low battery; lights keep flashing when charging and stay on when discharging.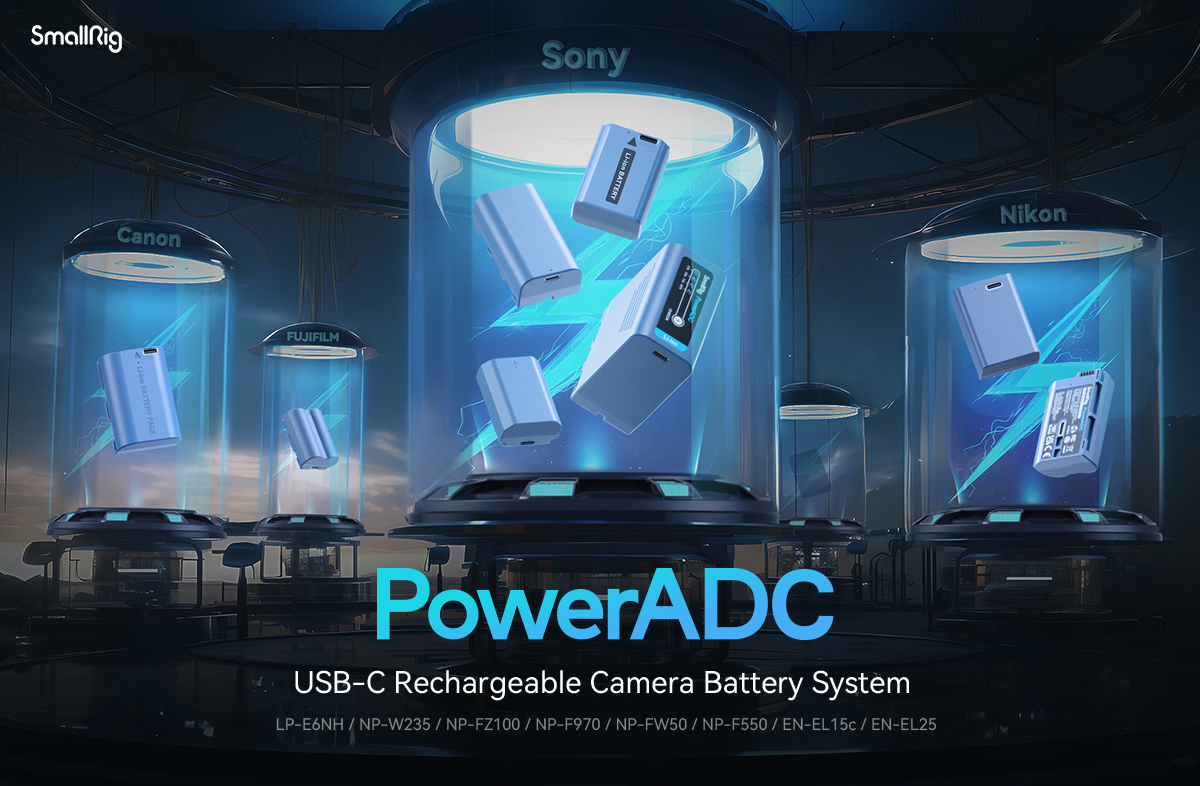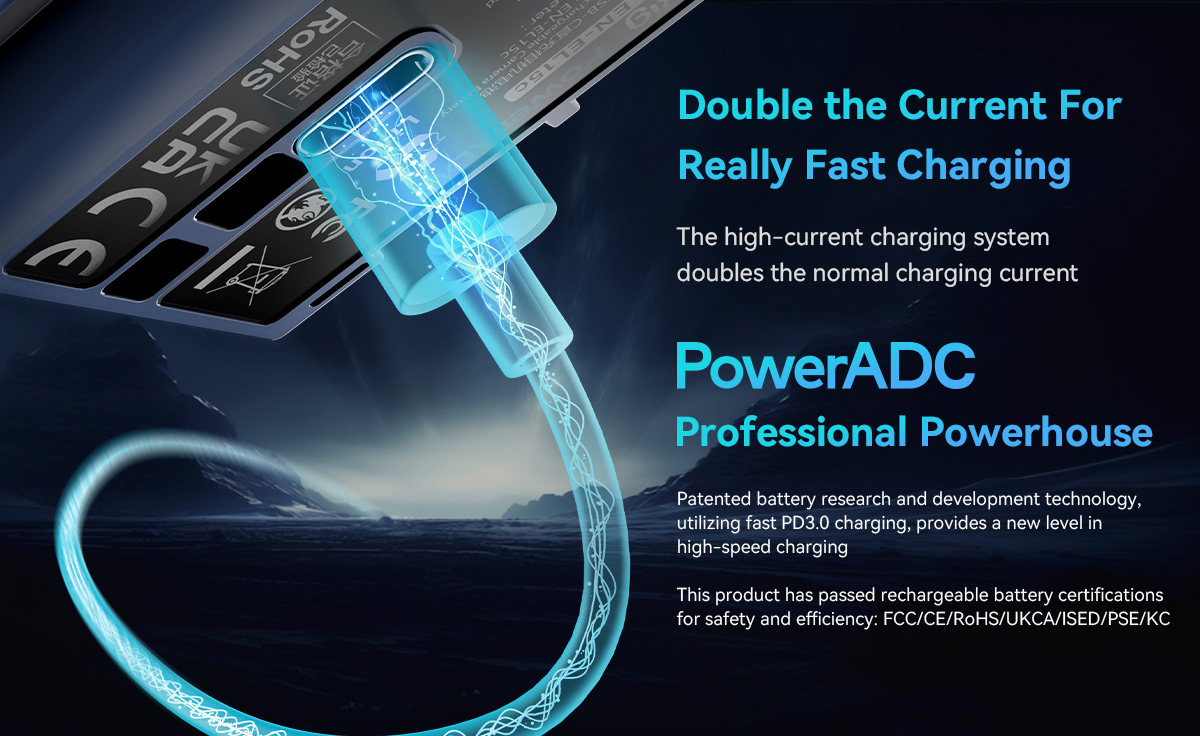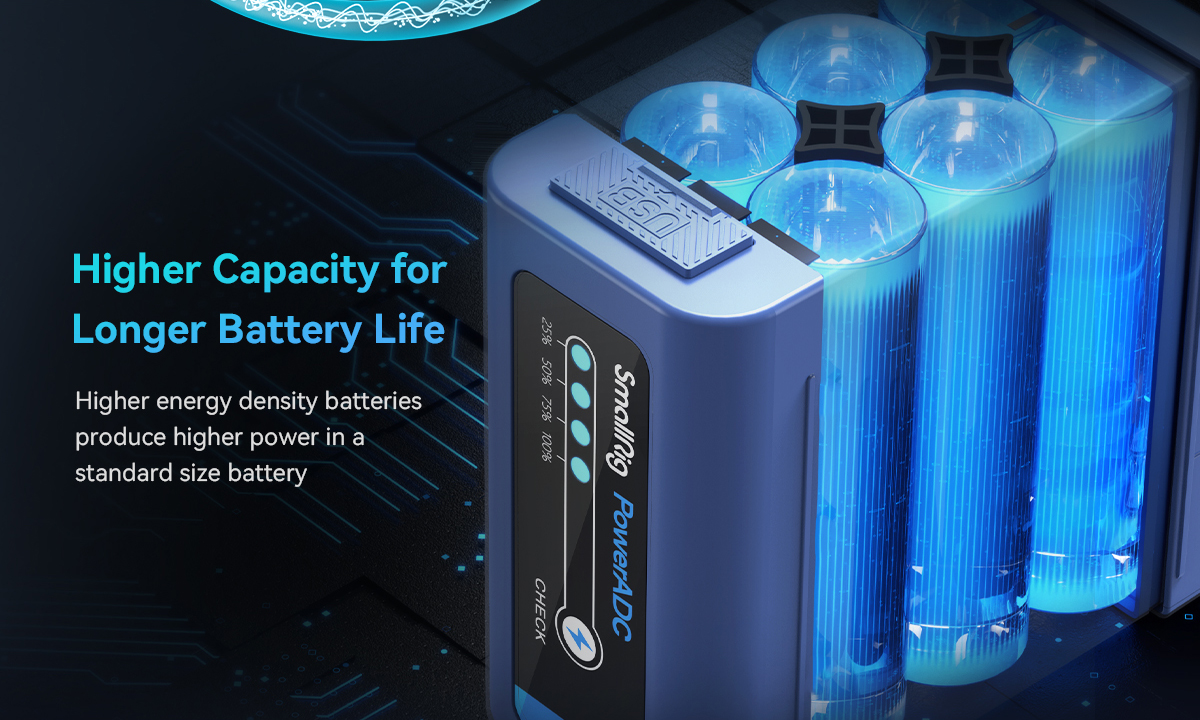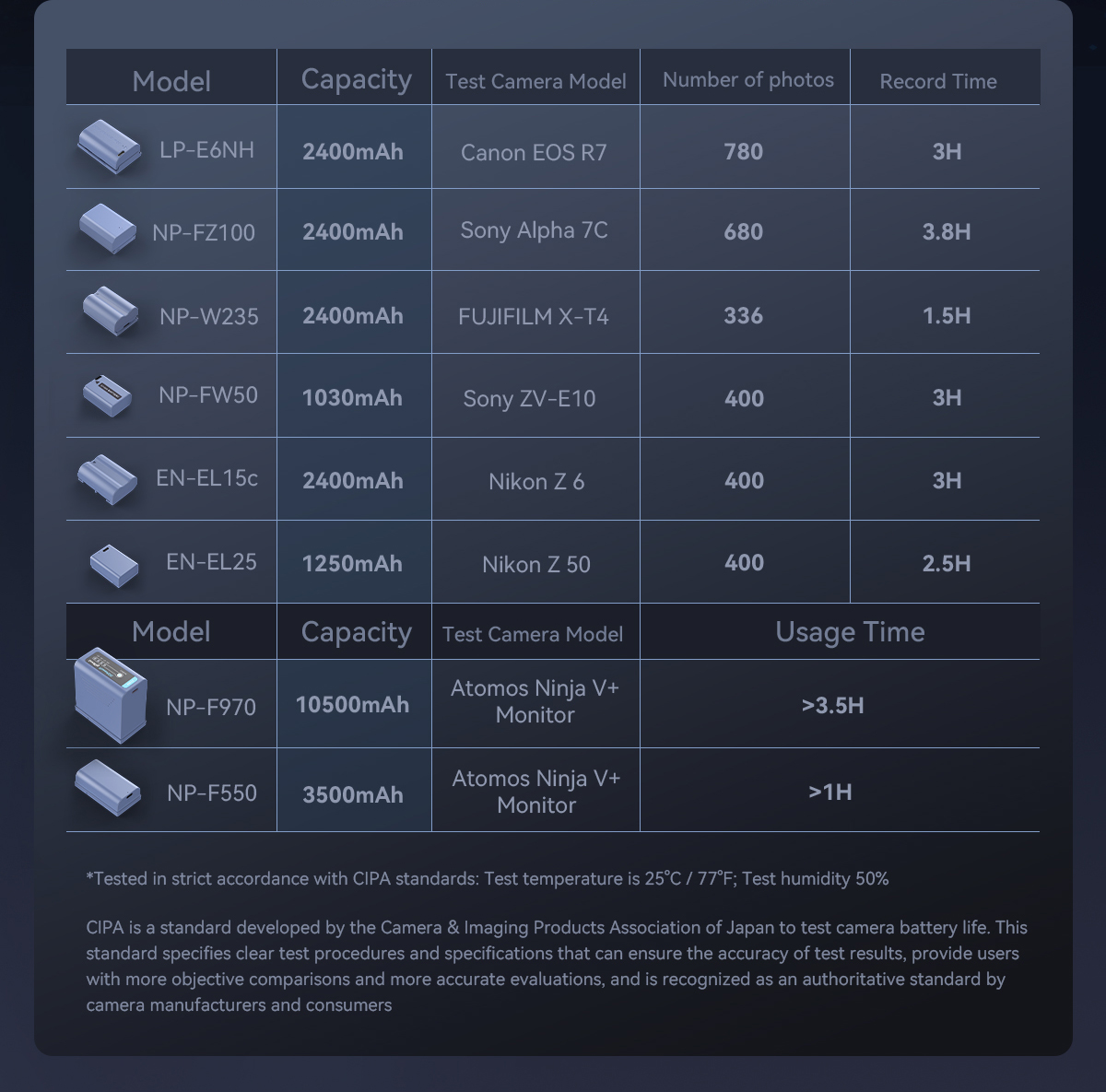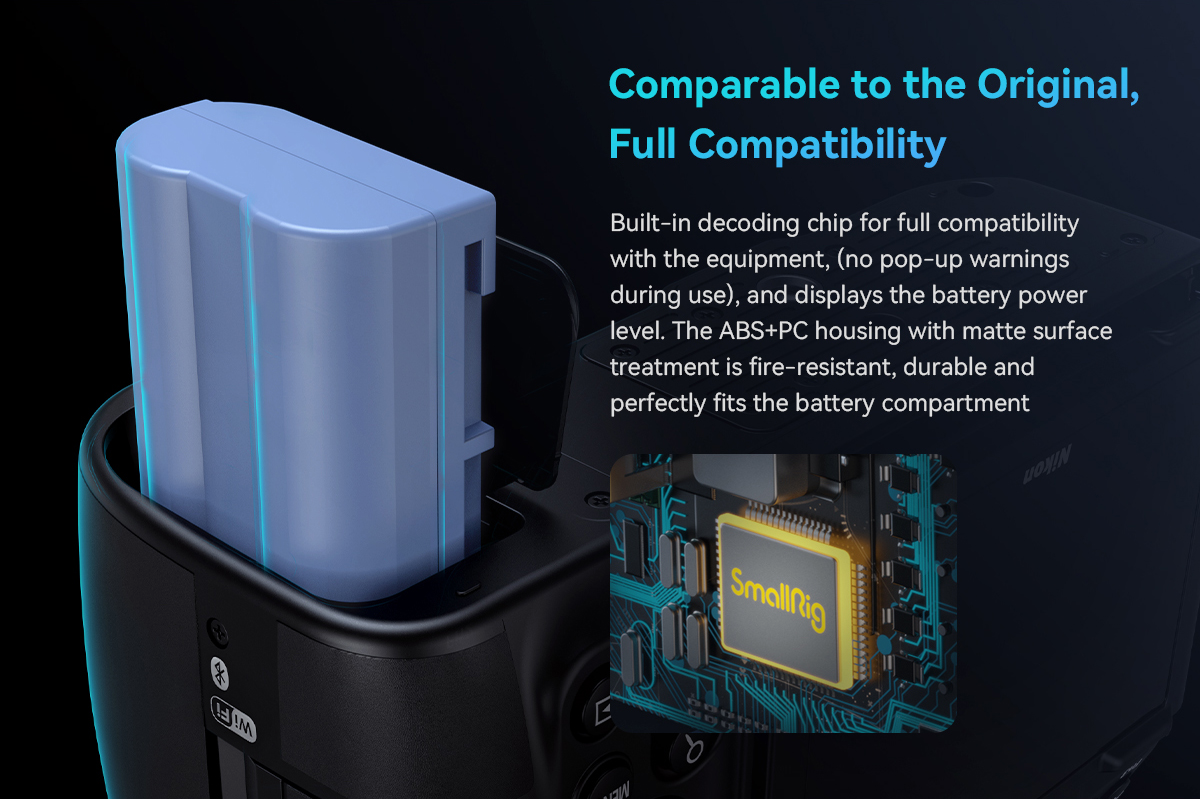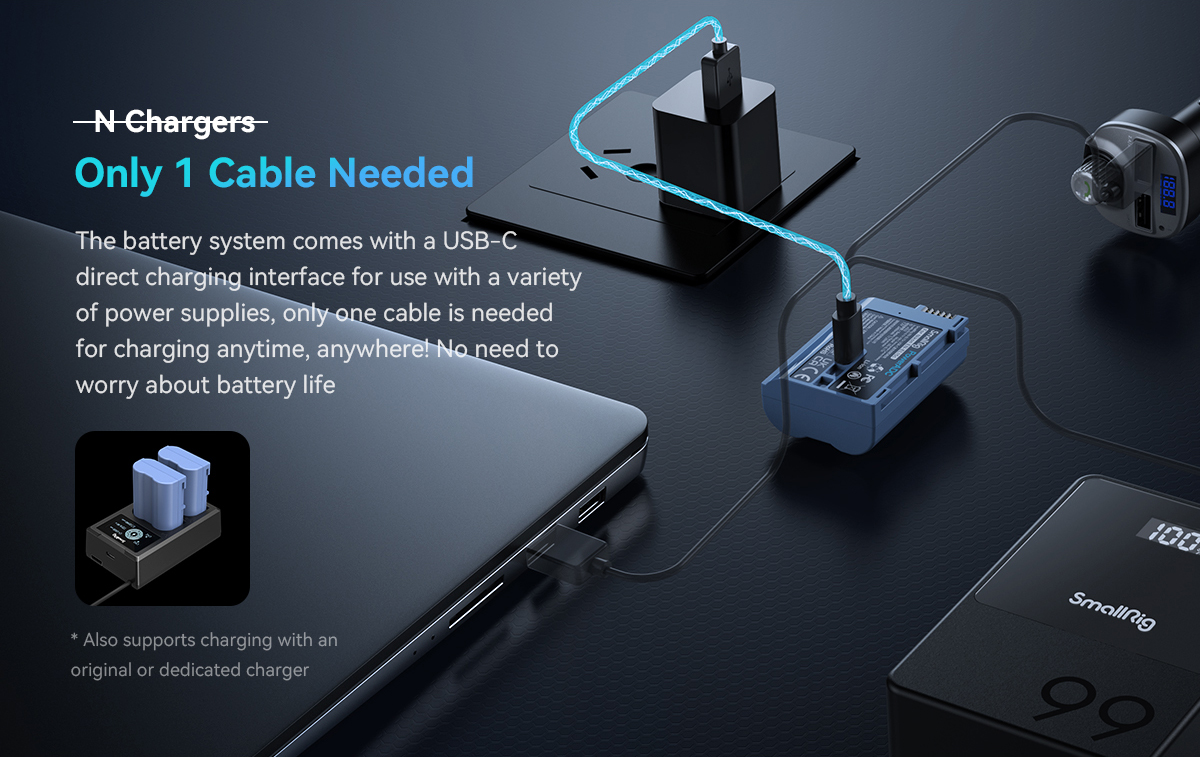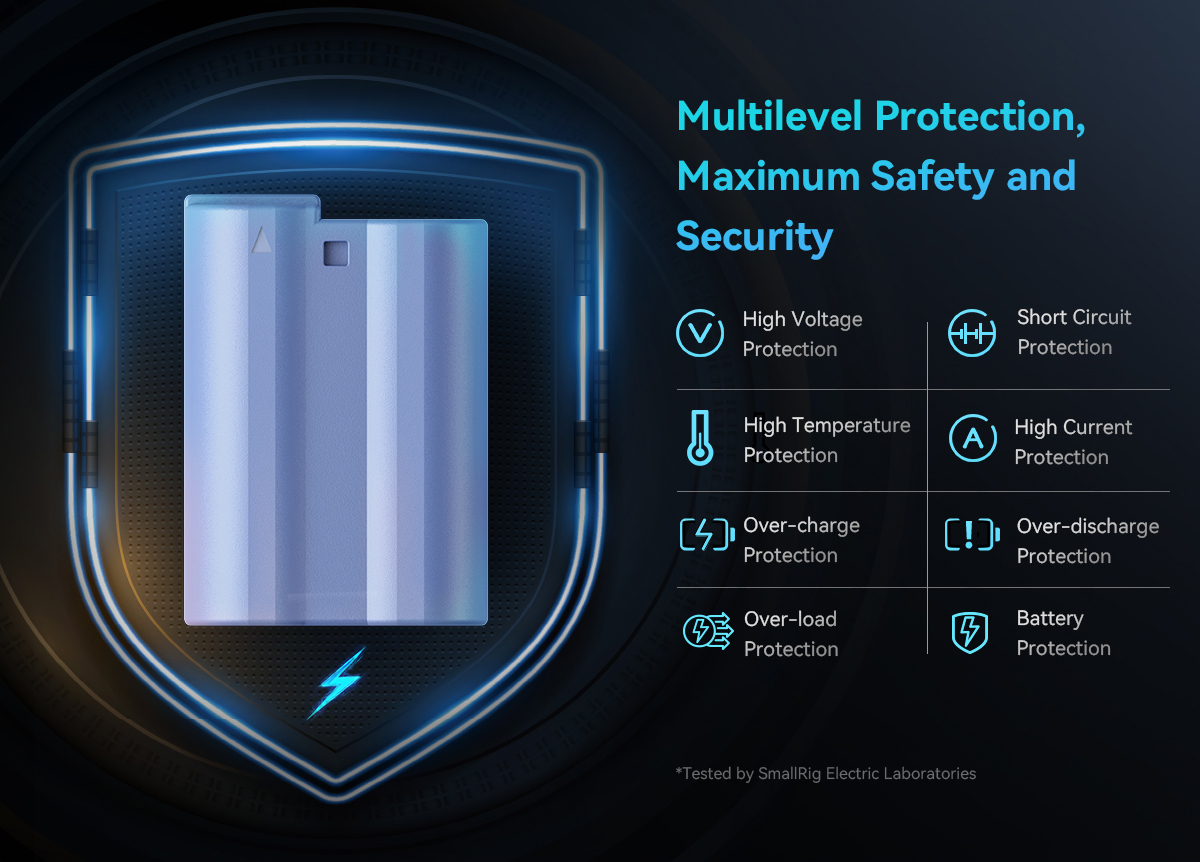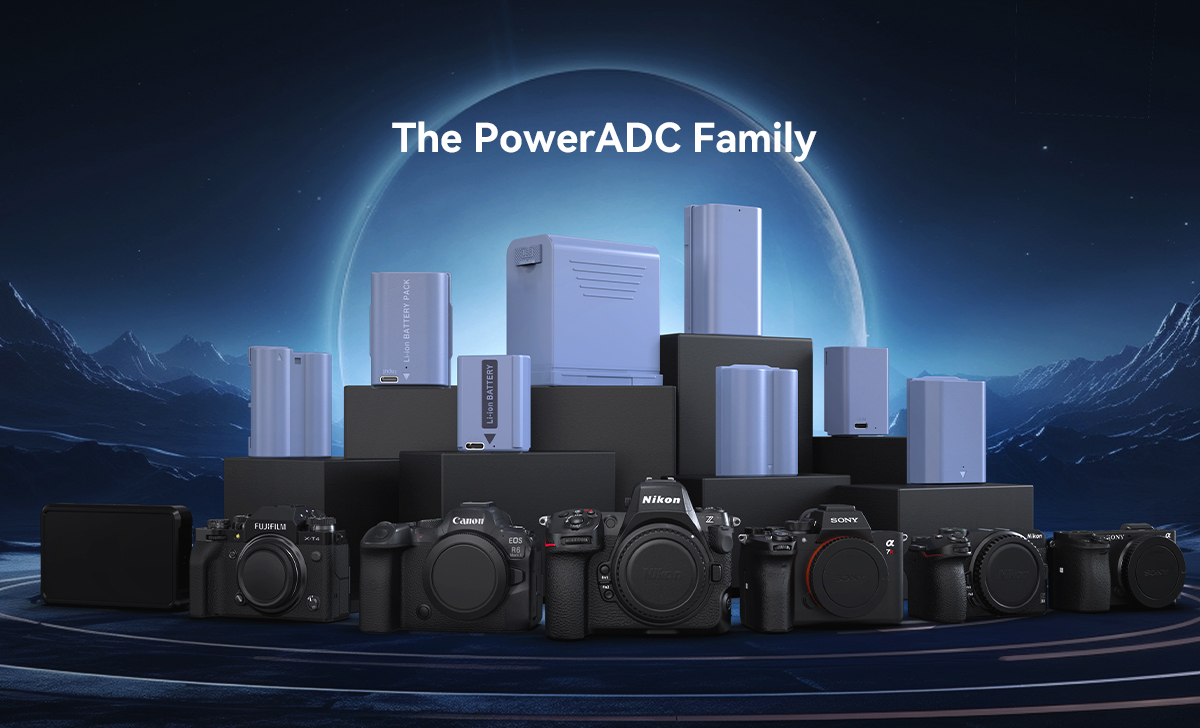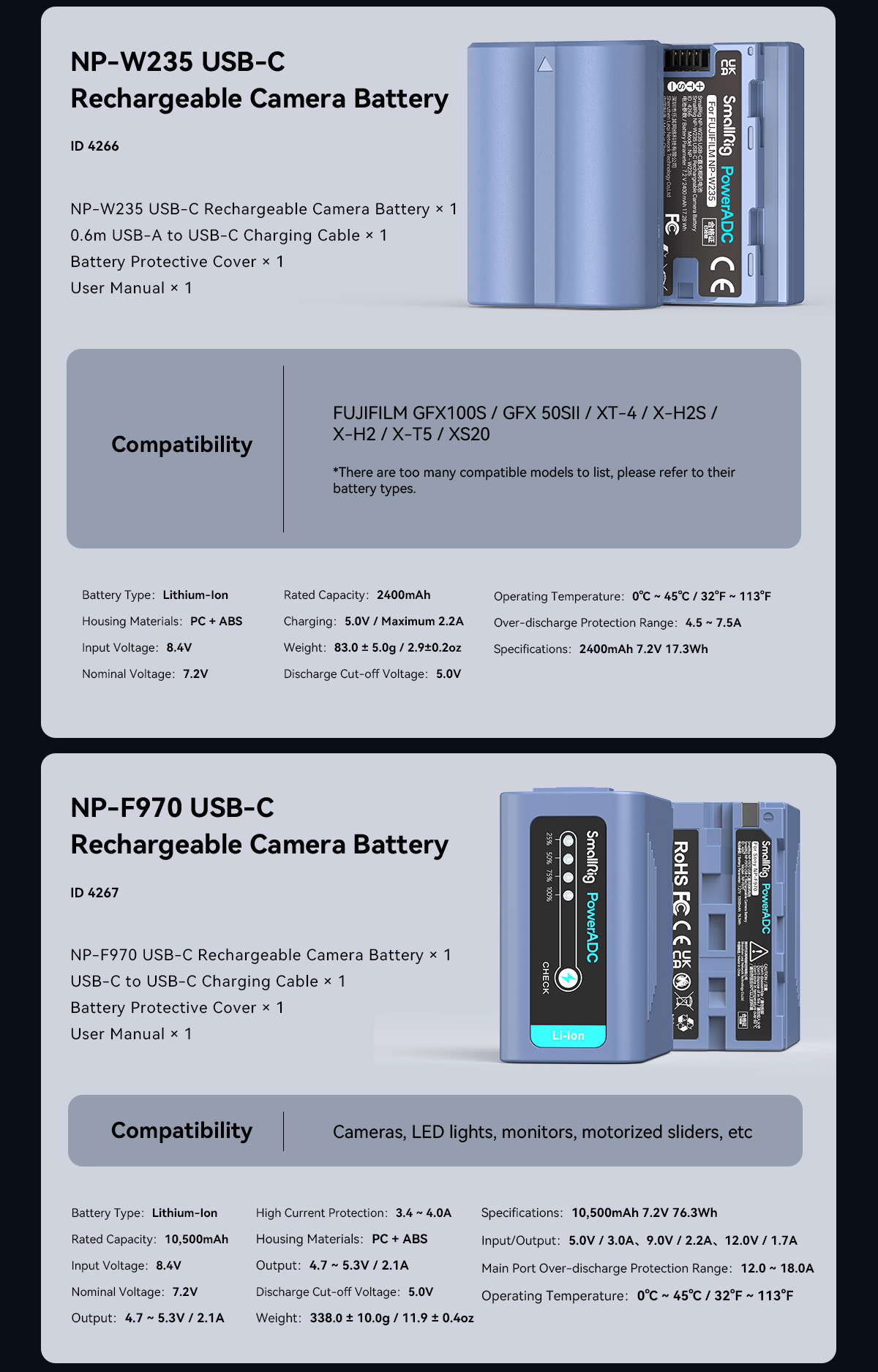 Follow us @
www.kenz.com.my
www.facebook.com/kenz.com.my
www.instagram.com/kenz.com.my